Russian Federation Council approves bill authorizing Putin to run for re-election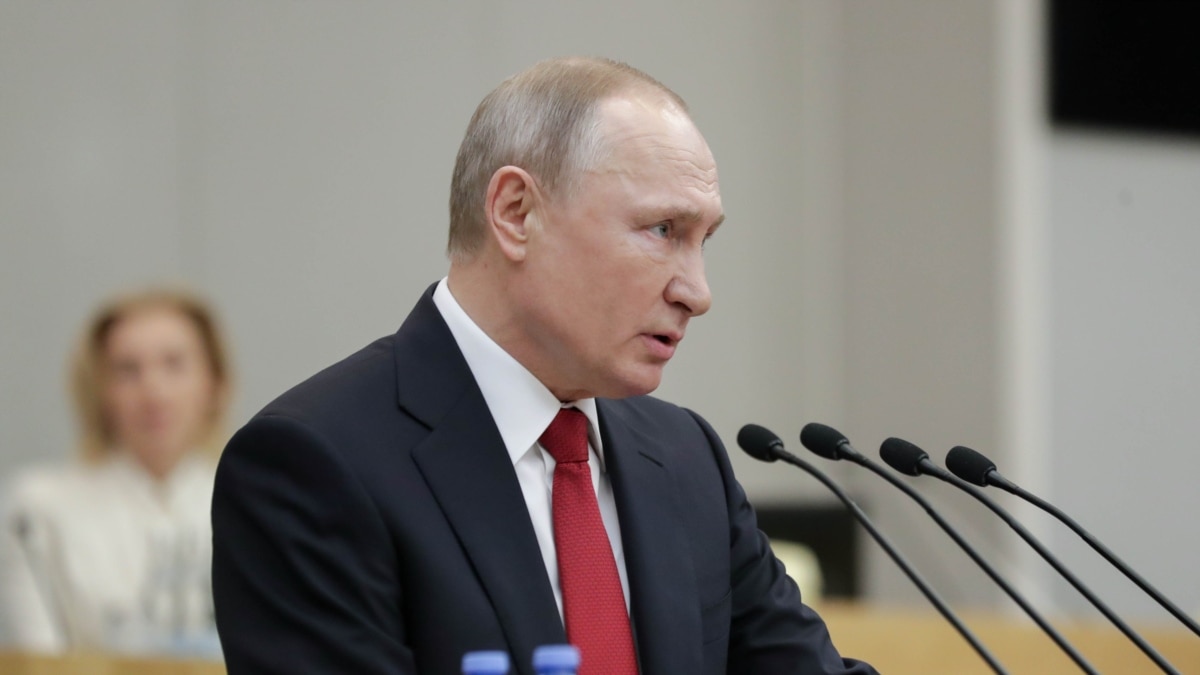 MOSCOW – Russian lawmakers have given final approval to sweeping constitutional amendments that open up the possibility for President Vladimir Putin to stay in power for another 16 years.
The upper house of parliament, the Federation Council, and the lower house, the State Duma, both overwhelmingly approved the changes on March 11, with just one of the 620 legislators in the chambers voting against legislation that contained some 390 amendments proposed by Putin and a special constitutional working group.
Constitutional changes must now be signed by the president, approved by at least two-thirds of regional parliaments and confirmed by the Constitutional Court. Final approval will come if more than half of the country's voters support it in a referendum on April 22.
Of all the amendments approved, the one that resets Putin's previous presidential term count to zero could have the biggest effect on the country.
Putin's current term, his second consecutive six-year term, was due to end in 2024. Previous rules barred him from running for a third consecutive term, but that changes with the provisions of the amendments, meaning he can running for a fifth overall presidential term in 2024, and possibly a sixth in 2030.
"Russia lost its constitution, which didn't work anyway," wrote opposition politician and former lawmaker Dmitry Gudkov. Twitter.
"The fig leaf fell off the bunch and we can see who turned out to be underneath," he added.
The 67-year-old former KGB officer has ruled Russia as president or prime minister for more than 20 years.
Other amendments include expanding the authority of parliament, prioritizing Russia's national laws over international agreements, banning same-sex marriages, adding the phrase "a belief in God" and defining from the Russian language as "the language of the ethnic group forming the state" to the constitution, and making "impossible the alienation of certain parts of the Russian Federation".
Putin remains popular among many Russians, even though the country saw some of its biggest pro-democracy protests last summer due to the banning of opposition candidates in some municipal elections.
On March 10, after the State Duma approved the bill at second reading, dozens of activists staged one-off protests near the Kremlin, which do not require prior permission from city authorities.
Several opposition groups filed demands with city officials that day, asking for permission to hold mass rallies against the bill on March 21 and 22.
Moscow Mayor Sergei Sobyanin announced on March 10 that all public events with the participation of more than 5,000 people were banned until April 10 to prevent the spread of the coronavirus.
With report from the Russian service of RFE / RL